Welcome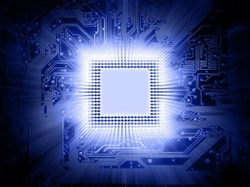 Amtech Systems provides electronic development services for the Oil and Gas Industry principally centered in ROV and Subsea Intervention.
We are committed to producing high quality high reliability products which will enable our clients to obtain faster results by increasing ease of operation and reducing downtime.
We believe the ROV and Subsea intervention industry lags other industries in the quality of its technical solutions. Our focus is to assist our clients to redress the imbalance.
Please browse our categories sections for more information on our services
In the meantime you can reach us at
info@amtechsystems.co.uk
If you are not familiar with our company and your first contact with us is online: We would be pleased to hear from you! Please let us know what your needs and questions are, we will be more than happy to help.